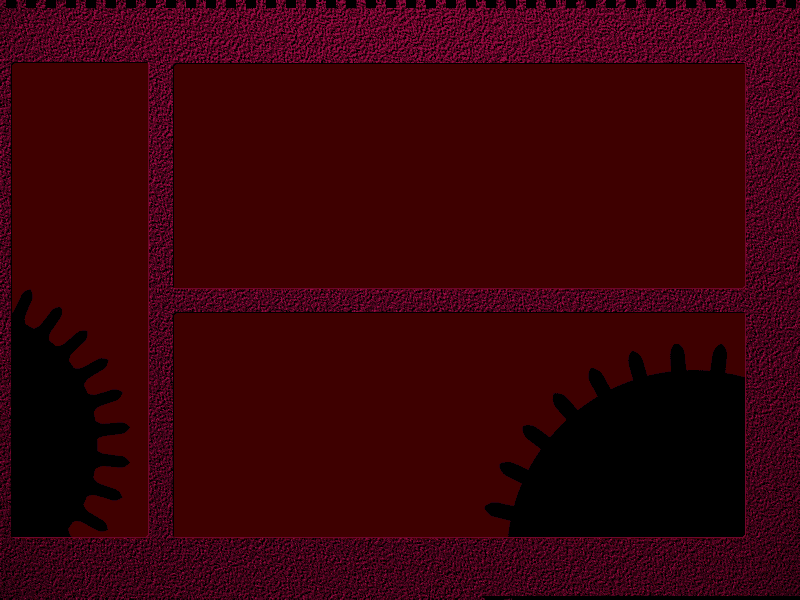 design and creation started up in NYC many years ago as an interior design specialist in the maximizing of useful space in homes and offices. Over the years we have changed directions and added and subtracted products and services in many areas.

Today  we work with other builders and designers to make your space the most comfortable and efficient that it can be. Simple solutions to complex problems. We also locate hard to find items and artwork for your personal tastes and enjoyment. Our clients are from all walks of life and their needs are as different as they are.

What can we do to make your life better?

We opened in 1980 with the hopes of being the best.  We've achieved our goal and are now proudly serving many repeat customers.  Our customers look to us for great quality and incredible service.  We try to deliver on these expectations every time. 

We believe that your satisfaction should be guaranteed.